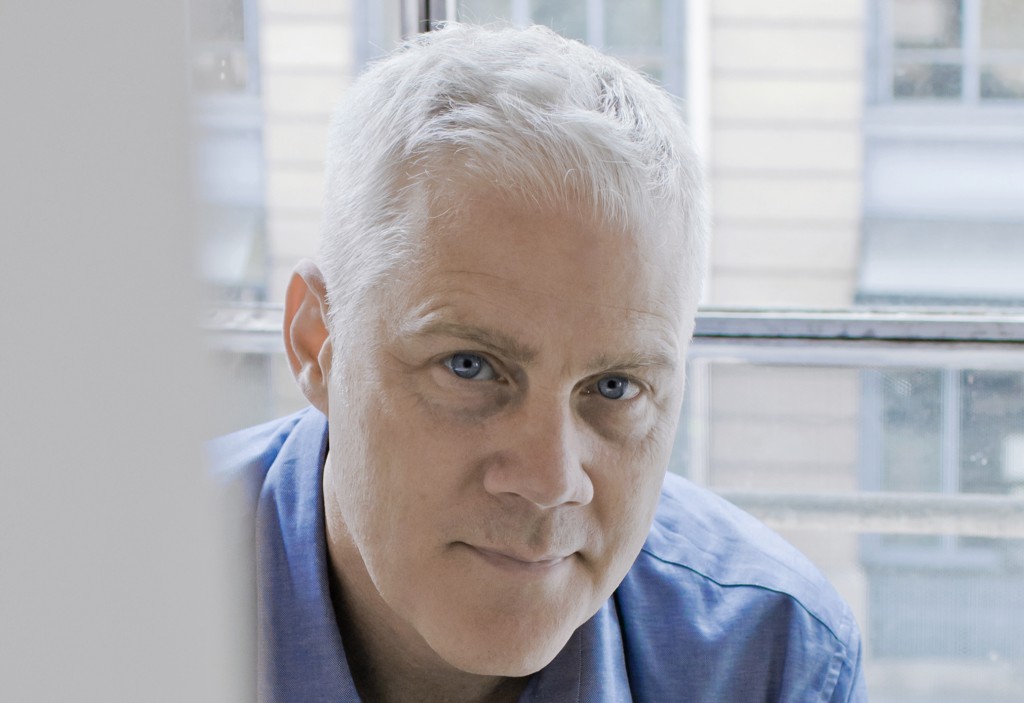 ERIC CARLSON
Eric, born in Ann Arbor Michigan (USA) in 1963, established the Architecture studio CARBONDALE in Paris in 2004. Previous professional experiences include co-founding and directing the Louis Vuitton Architecture Department and collaborating with the Architecture offices of Rem Koolhaas, Oscar Tusquets and Mark Mack.
Recently realized works include the BMW showroom on avenue George V in Paris, the Museum 360 (Tag Heuer) in Switzerland, the Louis Vuitton Champs Elysées building and the Celine store on avenue Montaigne in Paris as well as the LV Roppongi and LV Omotesando stores and the Celux club in Tokyo. He also designed the LV store in Nagoya and a number of Residences.
Exhibitions of recent works include "Logique / Visuelle" in Tokyo and "Inclusive" at the Aedes Gallery in Berlin and Milk Gallery in New York. Eric has also participated as lecturer and guest critic at Harvard University, the University of California at Berkeley, Tulane University in New Orleans and the Architecture Association in London.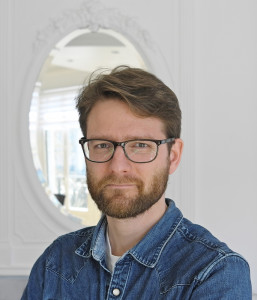 PIERRE MARESCAUX
Pierre Marescaux graduated from the school of Architecture Belleville in Paris, France and went on to Italy to practice professionally in Genova focusing on high-end private residences and in Milan working with Giorgio Armani SPA on luxury retail boutiques.  After nine years working with CARBONDALE in Paris directing numerous international projects including the 360° Museum in Switzerland, a private residence in Tokyo, the Iguatemi Shopping Center in Sao Paulo as well as brand stores for TAG Heuer, Longchamp and BMW Pierre became an Associate in 2015.
PIERRE TORTRAT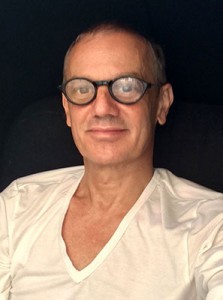 In memory of Pierre Tortrat, an Associate Architect at CARBONDALE for more than 7 years. In his time Pierre was influential in the realization of numerous works across the globe and his friendly, engaging character defined the spirit of the office. Pierre was a colleague and a friend.  He is dearly missed.